How to upload a video to my profile on ecadema?
Written by ecadema
Updated over 1 year ago
1- Upload the video on YouTube.
2- Go to the uploaded video on YouTube and click on Share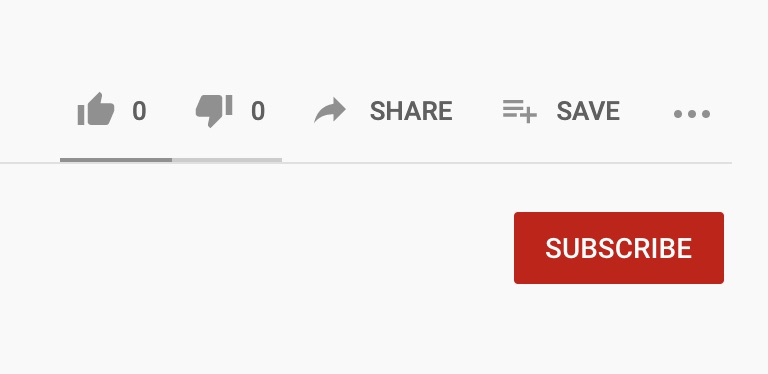 3- Then click on Embed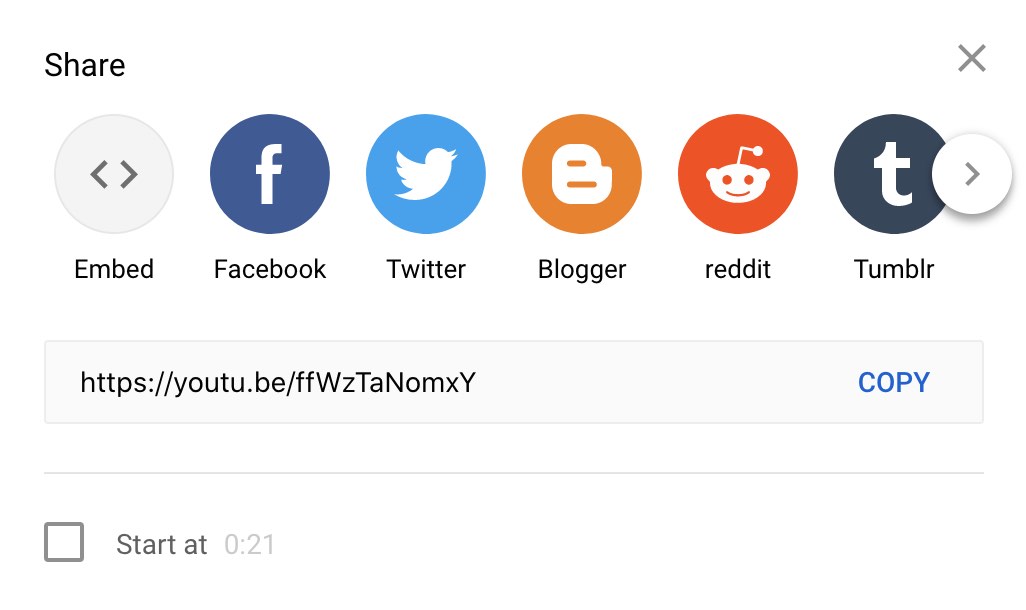 4- Finally copy the highlighted link as in below picture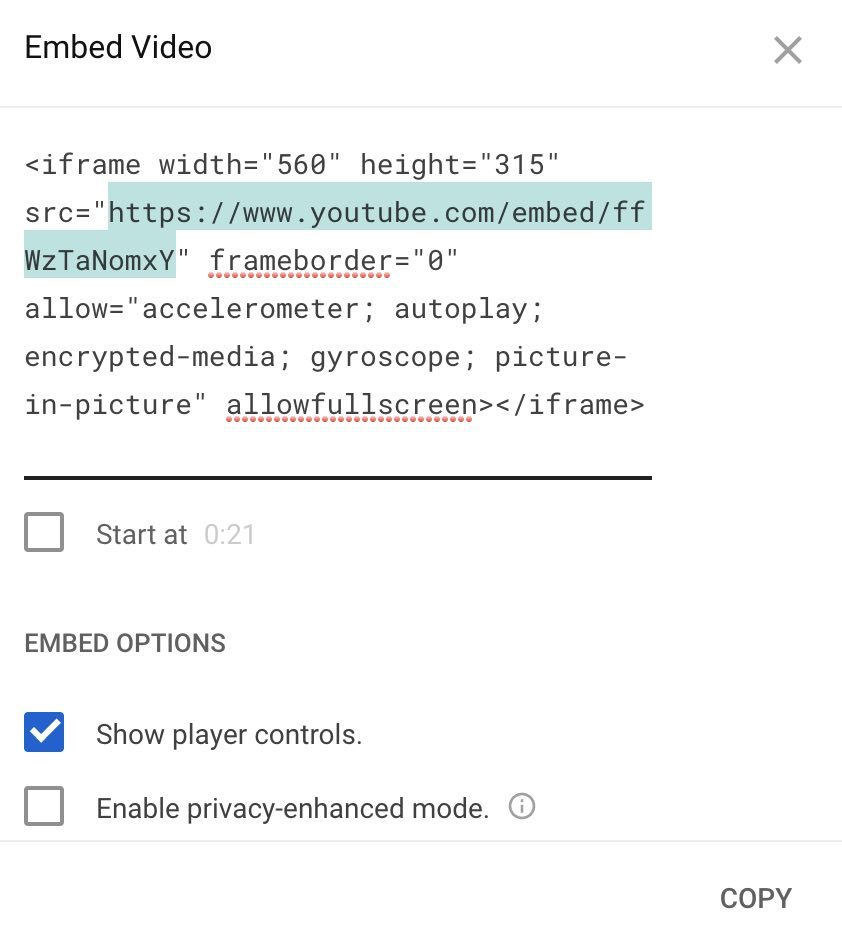 5- Now login to your account on ecadema then click on Profile>>>Biography and paste the link into your YouTube video field.

Congratulations! You're all set 😊